Creator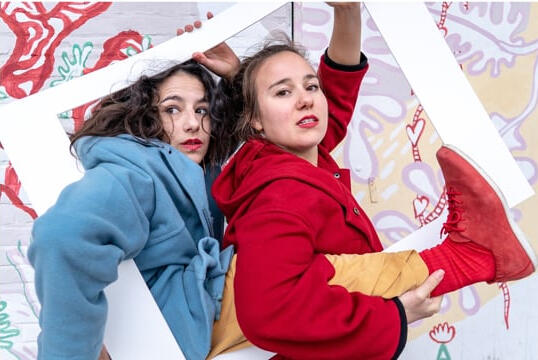 Combining physical theater and dance in a duet directior/choreographer by Laila el Bazi.
Performed by: Dionne Bakker, Laila el Bazi

"From our childhood on, simple playground rules begin determining our next steps in life. 'Finders Keepers' shows how these frameworks that we construct for ourselves and one another, both limit and liberate us."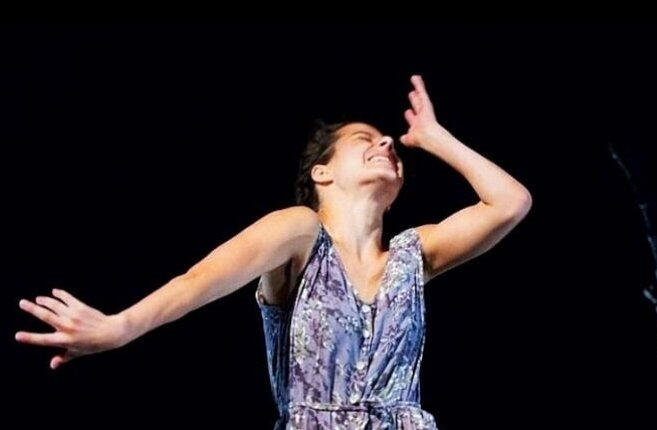 A solo performance about belief incorporating spoken word, dance, and music. "I believe that everything is true."
Performing Artist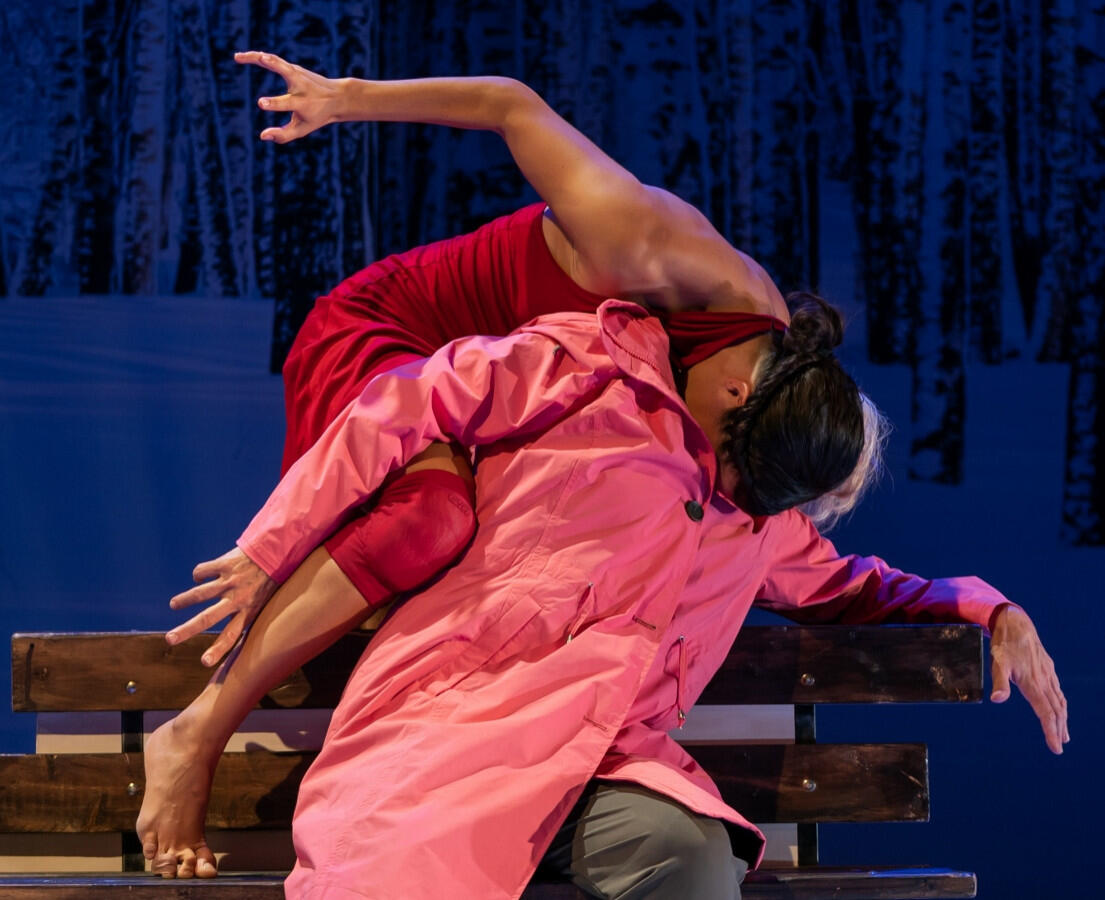 Blood Kiss is an exciting, moving and hilarious horror performance. With dance, theater, music and (man-sized) dolls about the love between a boy and a vampire girl.
---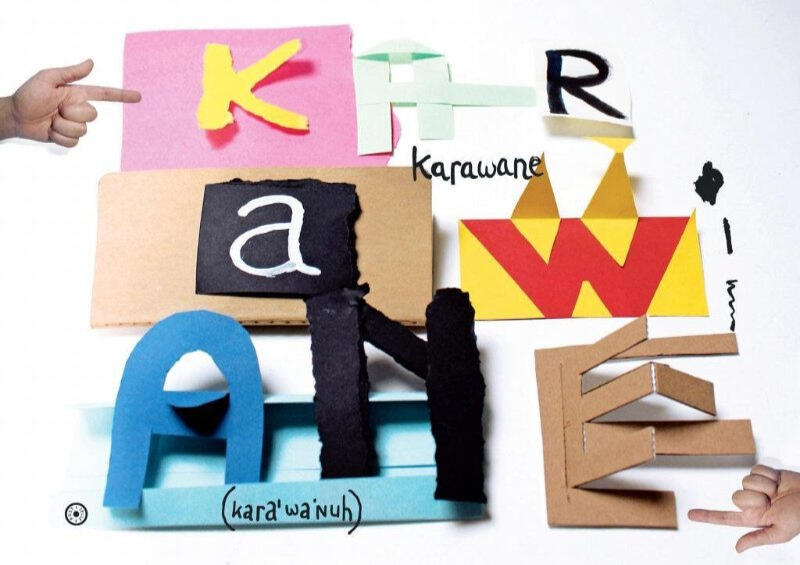 This youth performance for children aged 10 and over has been written for Lân fan Taal, part of LF2018.
About
As an actor and dancer, my starting point is the intuitive body (through improvisation) as a base for every theater play and every choreography.

I like to combine my knowledge of both fields into giving my co-creators new perspectives.

In my own works, I like to focus on social matters by bringing questions to the surface that touch our fundamental emotions.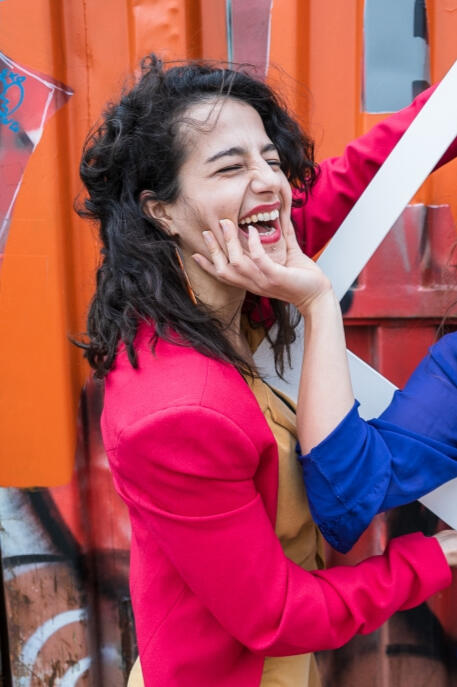 Contact
If you have any questions or just want to have a chat. Feel free to reach out!